Why Home Service Companies Should Offer Equipment Financing With UEI

3

min read
Reading Time:
3
minutes
Home and business owners are looking for HVAC and water heating solutions that won't break the bank: they want energy-efficient equipment from top manufacturers, without having to commit to high upfront costs. There are a lot of options available and customers often look for flexible financing solutions. For independent home service companies, it can be difficult to offer these options to customers and operate with the flexibility afforded to larger industry players. This is where UEI Financial comes in.
Offer the Solutions Your Customers are Looking for With UEI Financial
Looking for a way to gain a competitive edge? Offering financing arrangements through UEI Financial presents a viable way to grow your business and delight your customers with affordable and flexible financing solutions. Keep reading to learn more!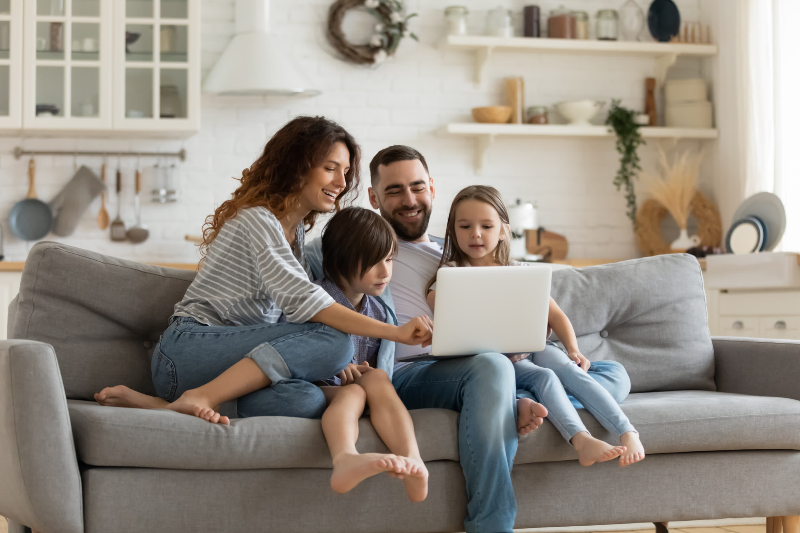 What is UEI Financial?
UEI Financial is a division of Reliance Home Comfort™ and has been one of Canada's leading home comfort lenders for more than 20 years. It's a service that helps independent home service companies provide financing solutions for commercial and residential HVAC and water heating equipment. With UEI as your equipment financing partner, you can expand your product offering, increase your income per deal and improve cash flow.
What Sort of Financing is Available Through UEI?
We understand what financing arrangements customers will appreciate and find real value in. In a rush to secure financing, customers will often enter into risky arrangements that favour the lender. Conversely, the financing agreements available through UEI put the needs of customers first.
Partnering with UEI Financial allows you to market a number of potential financing arrangements to your customers. These include flexible, fully transparent, loans, and options such as straight financing, deferral programs and equal payment plans — all with flexible terms. These options present a host of advantages for your customers:
Minimal upfront costs
Competitive interest rates
The ability to payout at any time without fees or penalties
A simple, digital application process

Look Out for Your Customers With Flexible Deferral Offers
For those who need equipment for their home or business quickly, customer-friendly deferral options can make all the difference. UEI Financial offers some of the longest deferrals in the market.
UEI Helps You Streamline Everything From Approvals to Payments
Customer approvals and credit applications often create headaches for both lenders and customers alike. Working with UEI Financial can streamline these processes:
You and your customers will benefit from one of the easiest and least intrusive credit applications on the market
Enjoy immediate customer approvals via the UEI Mobile App and provide equipment installations to your customers faster
From there, your customers will enjoy the stability that comes with fixed, affordable monthly payments. You will receive these guaranteed payments quickly via direct deposit within 48 hours of submission. The consistency of these payments means that you will benefit from a stable cash flow, higher margins and more profit per deal.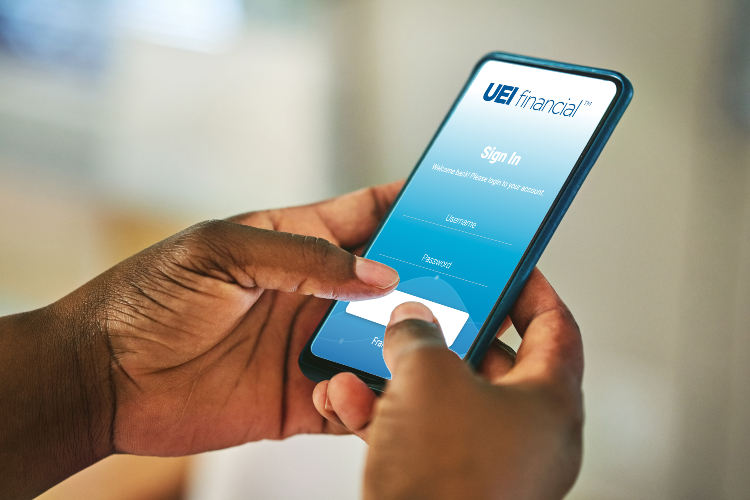 UEI Financial is a Dedicated Partner You Can Trust
Our dedicated call centre is staffed with agents ready to assist you with deal processing, payment questions, and more. You'll also gain access to a dedicated account management team that can assist you with sales training, program creation, and advertising support as you seek to scale and grow.
Ready to Offer Equipment Financing to Your Customers?
It's our goal to make home comfort equipment lending a reality for independent home service companies. We'll aim to be your dedicated partner as you seek to grow your business and delight your customers.
To learn more about offering equipment financing through UEI Financial, and about how you can also partner with Reliance™ as an Authorized Rental Program Dealer, click the link below!
CLICK HERE TO LEARN MORE ABOUT PARTNERING WITH US >>
*Excludes residents of Quebec.