How Home Services Companies Benefit By Becoming a Reliance Authorized Dealer

3

min read
Reading Time:
3
minutes
Home and business owners are increasingly on the lookout for the most cost-effective HVAC and water heater options available. In addition to deferring or delaying payments, they are also looking for maintenance protection, secure warranty coverage, and a wide selection of energy-efficient equipment to choose from — options that are not always feasible for independent home services companies. In this climate, it can be difficult to stay competitive and operate with the flexibility afforded to larger industry players.
By Partnering With Reliance™, You Can Gain a Competitive Edge
How can you strike a balance between delighting your customers, looking out for your bottom line, and growing your business? By becoming a Reliance Authorized Dealer, you can gain a competitive edge and potentially provide better options to your customers. Here are three benefits that come with joining the program.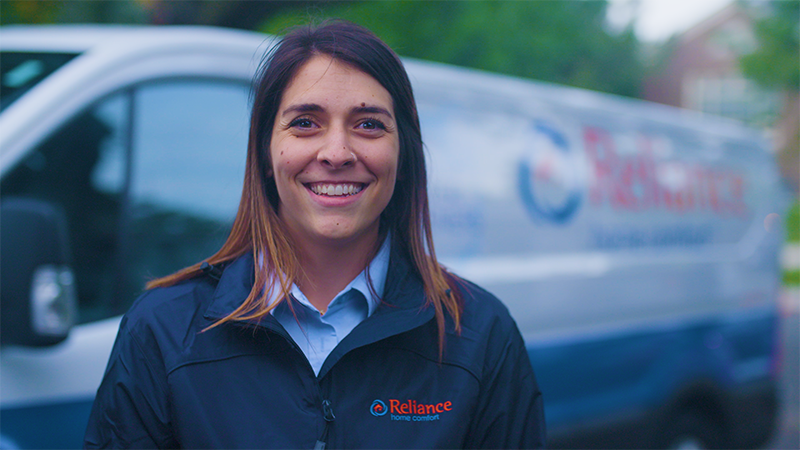 What is the Reliance Authorized Dealer Program?
The Reliance Authorized Dealer Program is a way for independent home services companies to market Reliance products, services, and industry-leading rental programs to commercial and residential customers. As an Authorized Dealer, you can offer equipment rentals as a viable, cost-effective alternative to financing equipment or purchasing it outright.

1. Offer a Wider Range of Products Without Added Inventory Costs
Expanding your product portfolio by becoming an Authorized Dealer is an efficient way of gaining a strategic advantage in a competitive marketplace. From HVAC and water heaters to water purification equipment, Authorized Dealers can market a range of equipment from top brands. It's an excellent way of attracting new customers to help them find commercial and residential equipment that makes sense for their budget.
Not only can you gain access to more equipment, but you can do so without incurring any additional inventory costs. This may help you close more sales and see more profit per deal.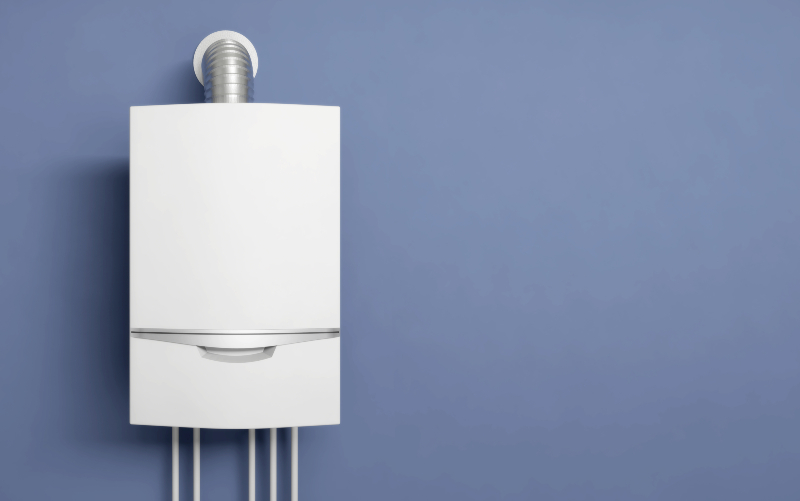 2. Reliance Authorized Dealers Can Secure More Income & Stay Competitive
As a Reliance Authorized Dealer, you are able to market Reliance rental programs to your commercial and residential customers. Not only do these programs present viable, competitive alternatives to financing and purchasing equipment, they also come with unique benefits that customers will appreciate. Ultimately, the flexibility and convenience of the program make it easier for you to sell even more Reliance-backed products once you are already sitting down with a customer.
WANT TO BECOME AN AUTHORIZED DEALER? REACH OUT TODAY!
3. Delight Your Customers With the Perks of Reliance Rental Programs
Equipment rental programs from Reliance come with numerous benefits for businesses and homeowners. From fixed monthly bills to ongoing equipment support, you can offer convenient, value-added solutions that speak directly to your customers**:
One locked-in monthly payment billed directly from Reliance
This bill includes maintenance, service, repairs, parts, and labour
Live telephone support 24/7/365
Guaranteed service from 800+ expertly-trained, licensed technicians and installers
55,000 5-star Google reviews from happy Reliance customers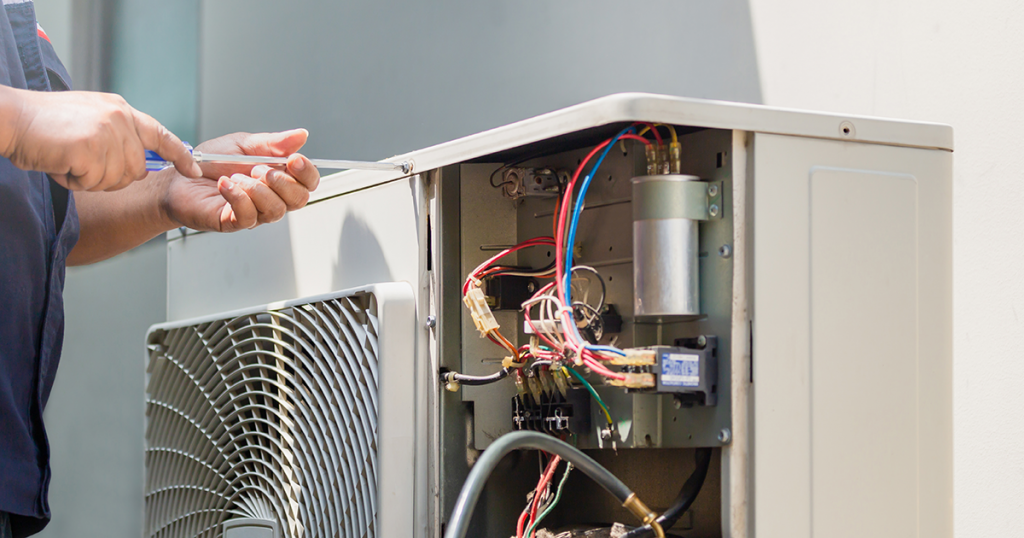 Customers Do Not Have to Worry About Equipment Ownership
Maintenance on essential mechanical equipment is inevitable, especially as it ages. Combining maintenance, service, repairs, parts, and labour into one monthly bill is not only a competitive offering for your business, but it's also a convenient way for your customers to secure expert services without any of the potentially surprising costs and fees associated with owning equipment.
Energy-Efficient Equipment for Energy-Conscious Customers
Energy efficiency is a major priority for energy-conscious consumers in this day and age. This shift towards more efficient equipment may help your customers save on energy costs as well.
Become a Reliance Authorized Dealer & Leverage Our Trusted Brand Reputation
A partnership with us also means you will be able to leverage the popularity and reputation of Reliance Home Comfort: a brand trusted by more than 1.9 million customers across Canada. Partnering with us can help you gain a strategic advantage in a competitive market that can set you up for both instant capital gains and long-term growth!
WANT TO BECOME AN AUTHORIZED DEALER? REACH OUT TODAY!
*Contact us today to learn more about subcontracting opportunities
**Rental benefits include repair and replacement costs. Standard installation at no charge. Some additional charges may apply in certain cases (e.g. code-required venting).