When to Replace a Water Heater? Key Signs for Business Owners

7

min read
Reading Time:
6
minutes
Wondering About the State of Your Business's Water Heater?
Canadian business owners are well aware of how important it is to keep their water heaters running at peak performance. From restaurants and salons to clinics and retail stores, having reliable access to hot water is a must. Not only is this a question of comfort and sanitation, but a properly-functioning water heater can also help you avoid unnecessary downtime due to repairs and maintenance. If you are wondering when to replace a water heater or are simply curious about the state of your equipment, here are some signs to look out for!
Browse This Content: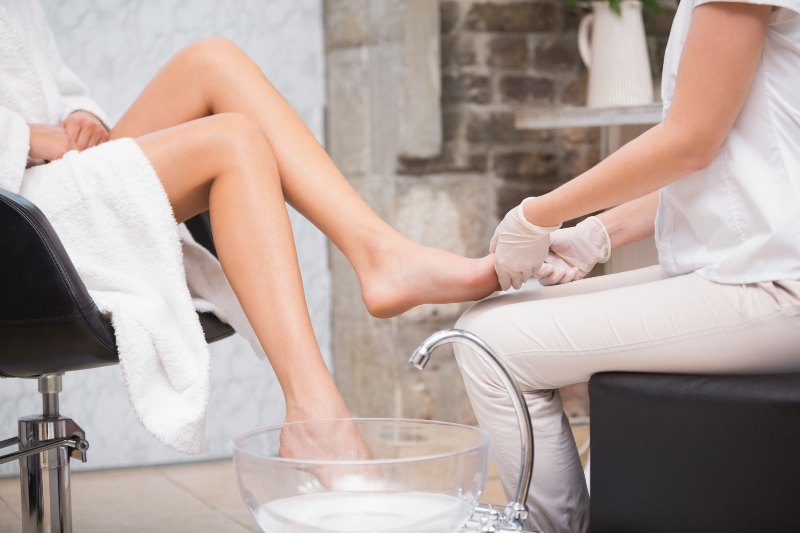 Which Water Heaters Are Used in Commercial Applications?
Commercial hot water heaters are either gas-powered (natural gas or propane) or powered by electricity:
Gas-Powered: Use a burner controlled by a gas valve and a thermostat to heat water
Electric: Use electricity to heat up elements which in turn heat the water
In addition to these different power sources, there are also different types of water heaters:
Storage Tank Water Heaters: Heat and store water in large tanks so that hot water is always available. There are a number of different types of storage tank heaters that vary based on the energy source used, venting requirements and efficiency.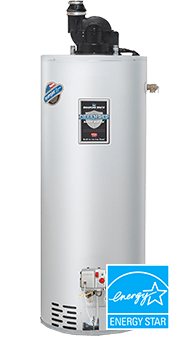 Tankless Water Heaters: Heat water on-demand and only when it is needed. Tankless systems are small and compact, which can be a major benefit for small businesses with limited amounts of space.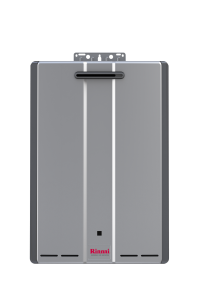 Heat Pump Water Heaters: Use electricity to transfer heat from one place to another. These systems pull heat from the air in a surrounding space — such as a basement or mechanical room — and transfer it to the tank of water to heat it up.
Which Water Hater is Best For Your Business? Click Here!
LEARN MORE ABOUT WATER HEATERS FROM RELIANCE HERE >>
When it Comes to Your Water Heater, Preventative Maintenance is Key
While the prospect of repairing or replacing your water heater can seem daunting, it is important to keep your business's mechanical equipment in good working order. So regardless of whether you notice any of the signs below, it is best not to wait for something to go wrong.
Preventative maintenance can help identify issues early which could help avoid costly breakdowns and unplanned downtime. Regular inspections may also help ensure your system is running optimally when you need it most.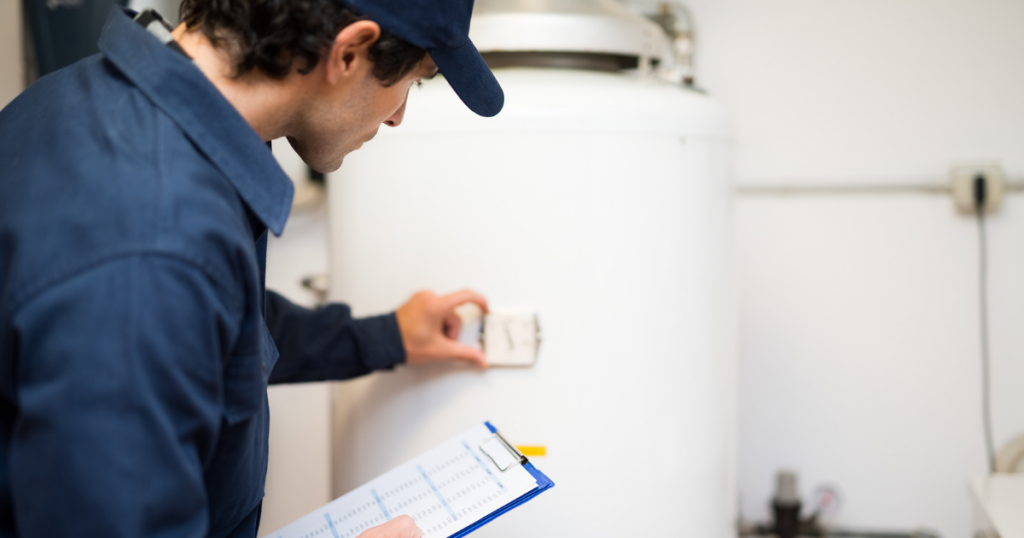 Signs it Might Be Time to Replace the Water Heater in Your Facility
The following are all signs that it could be time to have your water heater system inspected for a potential replacement.
Sign #1: The Age of Your System
The longevity of your water heating system depends on a number of factors. such as:
The usage demands
The initial installation
The amount/quality of maintenance over time
Aside from general wear and tear over time, older storage tank water heaters could be less efficient which might be costing your business. So while putting off a water heater replacement might seem like it is saving you money, it may not be the most prudent decision.
If your water heater has been in use for 10 years or longer, it is a good idea to think about upgrading to a modern, more efficient system. Even if you are not noticing any obvious problems, contact a trusted, certified HVAC technician to get a professional opinion.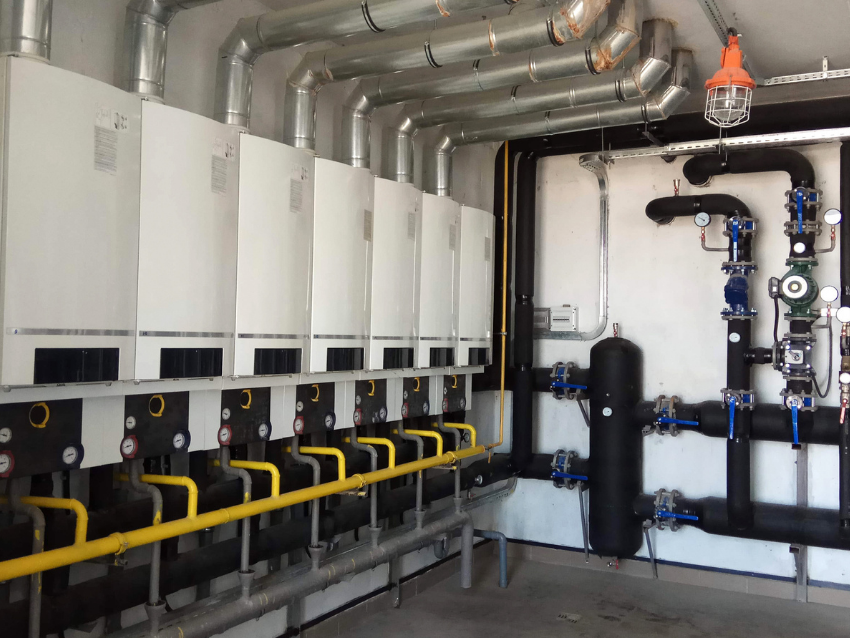 Sign #2: The Need for Frequent Repairs
Routine maintenance is a great way to keep your water heater running properly. That said, there is a big difference between preventative maintenance and the constant need for regular repairs. Sometimes, when a water heater is nearing the end of its life, it breaks down and needs repairs more regularly. If you have recently had one part of your water heater replaced only to discover that something else needs to be repaired, it could mean that it is time to think about a new unit.
Sign #3: Higher Utility Bills
If you are finding that your gas or electrical bills are spiking, you might want to see if there is a more efficient water heating system available to help keep your bills in check. Thanks to advances in technology, newer water heater models can run more efficiently than older units. By upgrading to a newer water heater, you may be able to take advantage of increased efficiency and lower your energy bills.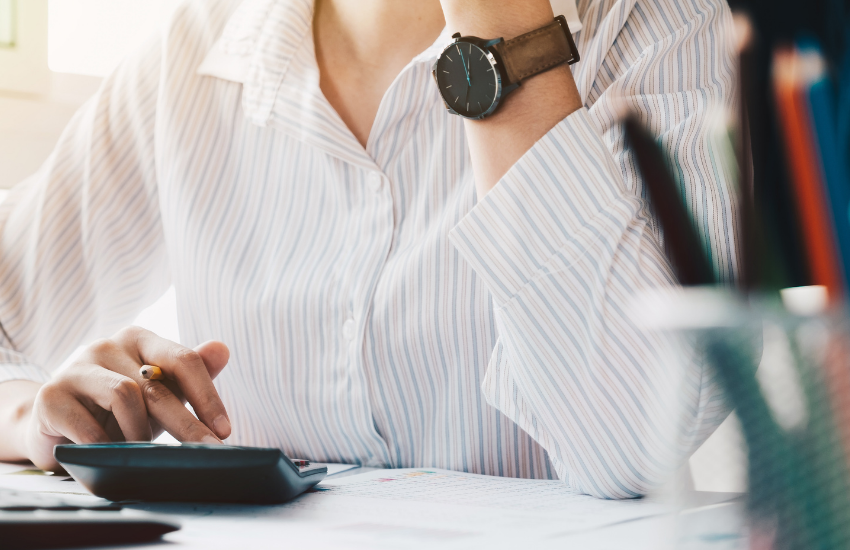 Sign #4: Declining or Inconsistent Performance
Regardless of the nature of your business, you cannot afford to have a water heating system that does not deliver when you need it. Whether it is to wash dishes during a Saturday night restaurant rush, wash a client's hair comfortably at a salon, or simply to ensure your customers can wash their hands sanitarily, your hot water heater just has to run.
From a broken heating element to a tank that cannot keep up with your usage demands, there are a number of reasons you could be running into hot water issues. If you are noticing declining performance, or that your hot water is in short supply, it is time to have your system inspected by a technician.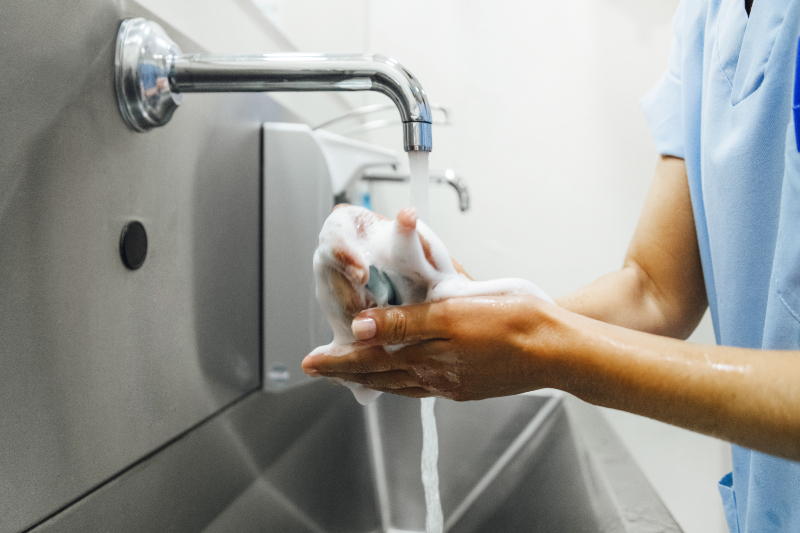 Sign #5: Rust
If you are noticing rusty, discoloured, or metallic-smelling water coming from your faucet, call in a water heater technician right away. While there are a few potential reasons why rust can appear, they all point to the fact that your water heater system could be nearing the end of its working life.
Sign #6: Leaks
If you notice puddles of water, excess moisture, or rust around the visible parts of your tank, there is a good chance your water heater is leaking. The presence of leaks is a clear sign of malfunction and most likely grounds for a water heater replacement. In any case, do not hesitate to call in a technician to get a professional opinion.
Need to Replace Your Water Heater? Try the Reliance™ Rental Program!
If you need to replace a water heater in your facility, it is understandable to feel wary of the investment. Consider that, when you purchase new equipment outright, you will be on the hook for upfront costs for equipment and installation, plus the added (and often unexpected) costs associated with ongoing maintenance and repairs.
For those looking for an alternative to the risks of ownership, consider renting your water heater equipment through the Rental Program available with Reliance Commercial Solutions™. You will benefit from one predictable monthly bill that covers the costs of the maintenance, service, and repairs. Reliance customers can also take advantage of*:
Guaranteed 4-Hour Service Call Response Time*: In the event of a breakdown, our priority is to get you back in business as soon as possible.
No Upfront Capital Outlays: Most replacements won't cost you a cent upfront, allowing you to hold onto more capital.
One Number to Call: We pride ourselves on offering the easiest, most convenient and accessible service in the industry.
No Extra Repair Costs: Ongoing service and repair costs (including parts and labour) are included in your monthly payment.
Qualified Team of Experts: We work with hundreds of licensed technicians to provide the service you need when you need it.
You can also rest easy knowing your equipment is backed by an industry leader that has delivered excellent service and results for over 60 years!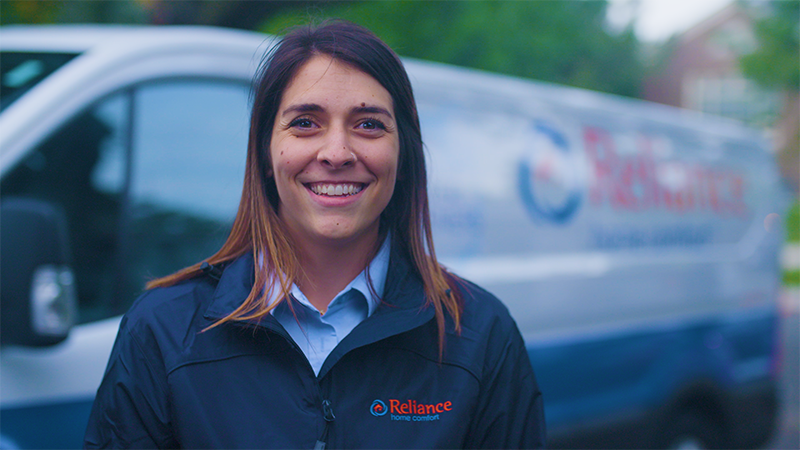 Interested in Rental But Not New Equipment? Consider the Reliance Buyback Program.
Exclusive to Reliance Commercial Solutions, the Buyback Program is a way for business owners who currently own their water heater to have Reliance purchase and maintain their equipment. They can then reinvest this capital wherever they see fit.
After the buyback is complete, you rent your equipment from us and take advantage of the Reliance Rental Program. This program presents an opportunity for you to enter into a far more convenient and stress-free arrangement when it comes to your mechanical equipment.
CONTACT RELIANCE COMMERCIAL SOLUTIONS TODAY! >>
*Rental benefits including service response time, included repair and replacement costs and buyback are subject to rental program terms and conditions. Standard installation at no charge. Some additional charges may apply in certain cases (e.g. code-required venting).