3 Pandemic-Driven Trends That are Changing Retail As We Know It

4

min read
Reading Time:
4
minutes
It's no secret that Canadian retailers have faced many challenges throughout the pandemic. While it's been a difficult time, many retail businesses have adapted impressively, embracing tech-based solutions, new customer experiences, new forms of payment and more.
Now, as Canada continues to make public health strides, retailers are looking more optimistically towards the future. It is a perfect time to reflect on how the retail sector has changed, and to consider how pandemic-driven trends may continue to impact the way you do business.
1. Retail Experiences Went Digital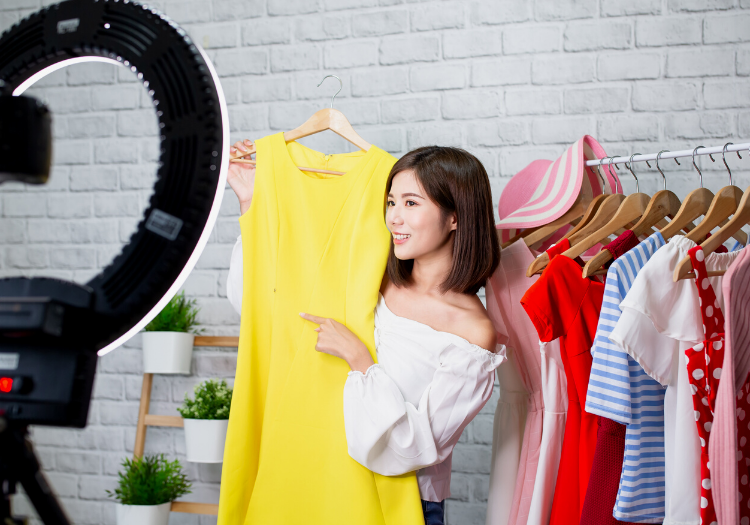 The growth of e-commerce accelerated by roughly five years during the pandemic. While this was manageable for retailers with an existing online presence, it meant a race to catch up for those too dependent on brick-and-mortar. While this shift towards online shopping was heavily influenced by the pandemic, the growth of e-commerce was already trending upward long before public health measures took effect.
Shifting to e-commerce did not simply mean recreating the same in-store shopping experience online. Taking retail digital meant different things to different retailers. For some, it meant building an e-commerce site, crafting a more effective social media presence, developing email marketing campaigns and more.
Some of the solutions that helped retailers differentiate themselves online included personalization tools to better target customers, and tools provided by social media platforms, such as live streaming capabilities that add a new dimension to the online shopping experience. In general, social commerce continues to thrive during this time and having a solid e-commerce presence will be crucial for retailers long into the future.
2. Technology Helped Retailers With In-Store Shopping Restrictions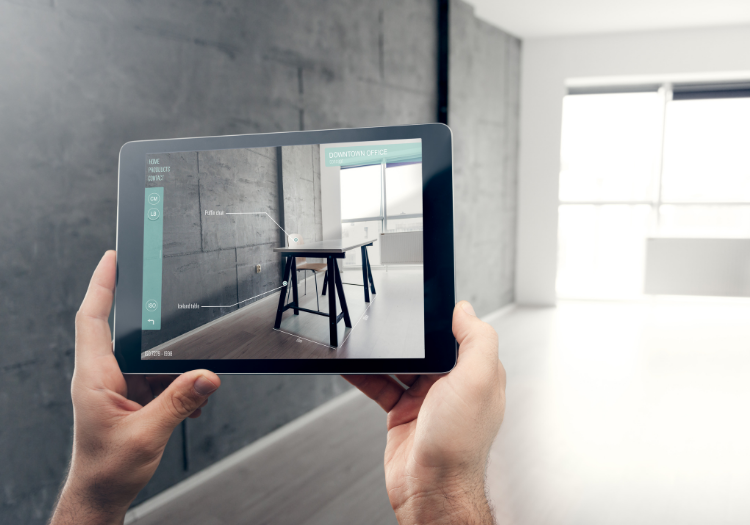 For retailers who were already online, adapting to changing consumer behaviours meant improving their online presence. Many retailers were able to offer unique, highly convenient shopping experiences that made up for the lack of in-person shopping. Consider the following examples:
Overall, during shutdowns and times of restricted in-person shopping, tech-based solutions helped businesses create new customer experiences online. While only time will decide which of these experiences stick around, there is no denying that the pandemic reinforced how important it is to actively engage with online customers in creative ways.
3. Retailers Offered New Ways to Pay and Shop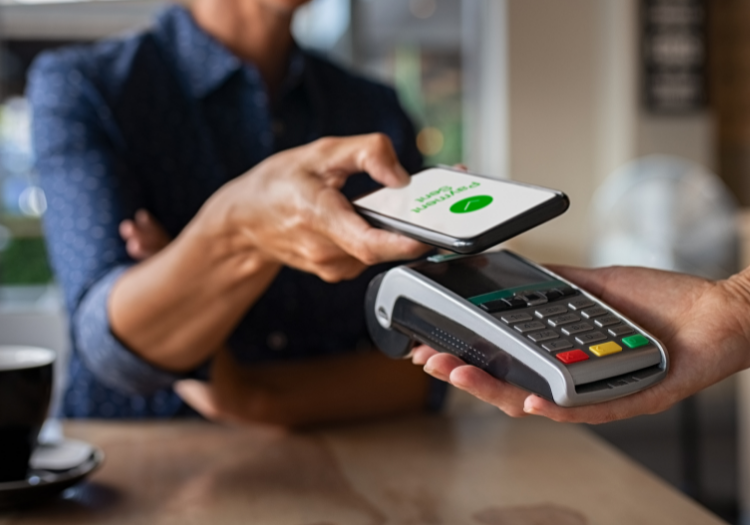 Retailers also found new ways to help customers shop safely in person once they were finally able to reopen their doors.
In light of public health measures, new offerings aimed at limiting customer interactions with staff and other shoppers soared in popularity. Some of the most popular include "Buy Online Pick Up In-Store" (or BOPIS) and curbside pick-up services. Customers have taken well to these offerings, particularly BOPIS/click-and-collect, which is expected to continue to grow post-pandemic.
What's more, retailers updated their payment systems in response to public health concerns. The rise of contactless payments has been a key factor in the decline of cash payments, with more than a third of Canadians reporting that they won't be using cash payments the same way they did pre-pandemic. Mastercard and Visa among other major credit card providers even increased tap payment limits to help consumers use this more sanitary form of payment more often.
Retail is Changing, And That's A Good Thing!
New trends in the industry are exciting, but there are many in-person retail experiences that just can't be recreated virtually — from getting your hair and nails done to dining in a restaurant. Overall, there is a lot to be optimistic about: retail e-commerce sales are projected to increase year-over-year in light of the economic effects of the pandemic, and the retail sector has already recouped pandemic-related losses faster than many other economic indicators. Plus, surges in brick-and-mortar retail sales after temporary closures show that in-person shopping isn't going away any time soon, regardless of emerging trends.
As your business continues to find ways to improve operations, call on RelianceTM for all your mechanical equipment needs — from HVAC and water heating equipment to water purification, indoor air quality and Smart Home solutions. As a dedicated partner to businesses across Canada, Reliance is here to help retailers reduce unwanted downtime, establish greater cost certainty and create comfortable conditions for both staff and customers.
CONTACT RELIANCE COMMERCIAL SERVICES >>