How an Equipment Buyback Program Can Benefit Salons & Retail Businesses

4

min read
Reading Time:
4
minutes
RelianceTM Commercial Solutions helps Canadian commercial businesses minimize downtime, free up capital and create more comfortable conditions for their customers. With flexible rental and financing options, 800+ licensed HVAC & water heater technicians, installers, electricians and plumbers, around-the-clock customer service and a 4-hour on-site service response*, we provide the expertise and peace of mind needed to keep these essential facilities running smoothly.
The right rental and buyback program can be very beneficial for salons, spas and retail businesses. This is where the Buyback Program from RelianceTM comes in.
LEARN MORE ABOUT HOW RELIANCE HELPS COMMERCIAL BUSINESSES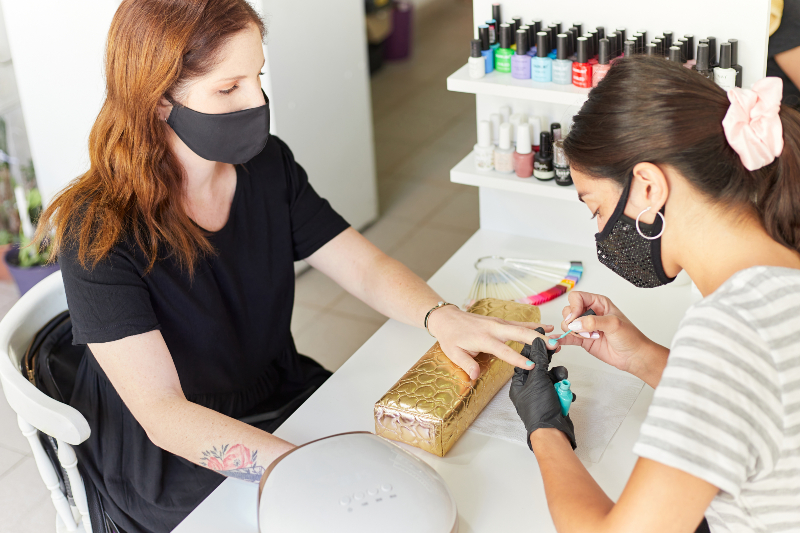 Our Buyback Program helps businesses secure an injection of capital.
Exclusive to Reliance Commercial Solutions, the Buyback Program is a way for business owners who currently own their water heater or HVAC system to have Reliance purchase and maintain their equipment. They can then reinvest this capital wherever they see fit.
How does the Buyback Program work?
The process is simple:
1. First, determine how old your equipment is. You may qualify for the program if:
Your water heater is six years old or less
Your boiler is eight years old or less
Your furnace unit is ten years old or less
2. Next, arrange for one of our qualified technicians to inspect your equipment to ensure that it meets all the necessary requirements.
3. If your equipment meets the necessary requirements, we will calculate the buyback amount in one of two ways:
If you have the proof of purchase and installation, we will use this full amount to calculate the total buyback amount, or

If you no longer have the proof of purchase on file, we will be happy to provide you with a quote based on the cost of our own equipment.
After the buyback is complete, you can rent your equipment from us and take advantage of the Reliance Rental Program. This program presents an opportunity for you to enter into a far more convenient and stress-free arrangement when it comes to your mechanical equipment, all while gaining the peace of mind of never having to pay for equipment repairs again.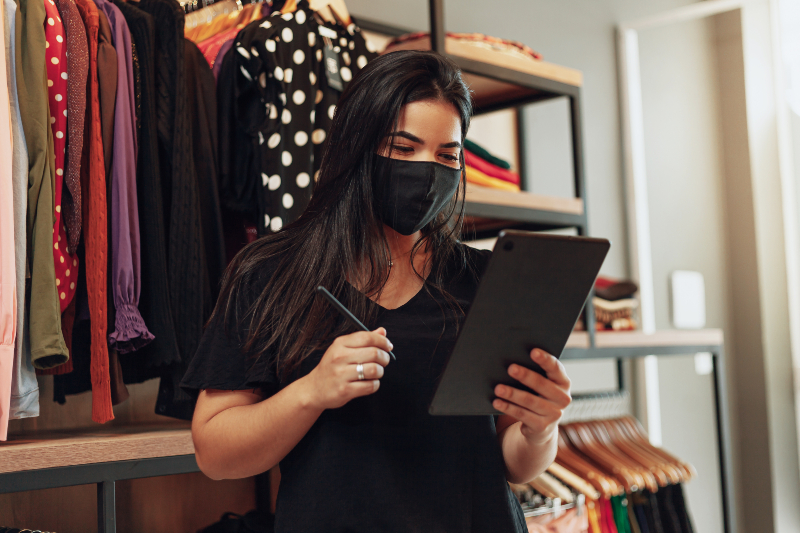 Want to find out how you can reduce unexpected downtime, free up capital and create a more comfortable environment for customers and staff? Download our FREE guides today!
SOLUTIONS FOR SALONS & SPAS>>
SOLUTIONS FOR RETAILERS>>
Following the buyback, renting your equipment is a way to eliminate the risks associated with equipment ownership.
For salons, spas, retail stores and other commercial businesses, having reliable, efficient HVAC and water heater equipment is essential. And while owning this equipment may seem like a good option, there are inherent risks that can lead to major headaches for business owners — unforeseen service costs and the risk of downtime due to equipment failure being major ones.
When you enter into an equipment rental agreement with Reliance, you do not have to worry about these risks. We can help establish more cost certainty and access trusted equipment services when you need them.
With the Reliance Rental Program, you can take advantage of:
Guaranteed 4-Hour Service Call Response Time*: In the event of a heating or cooling equipment breakdown our priority is to get you back in business as soon as possible.
No Capital Outlays: Most replacements won't cost you a cent, allowing you to hold onto more capital during this difficult time.
One Number to Call: We pride ourselves on offering the easiest, most convenient and accessible service in the industry.
No Extra Repair Costs: Ongoing service and repair costs (including parts and labour) are included in your monthly payment.
Qualified Team of Experts: We work with hundreds of licensed technicians and affiliated partners to provide the service you need when you need it.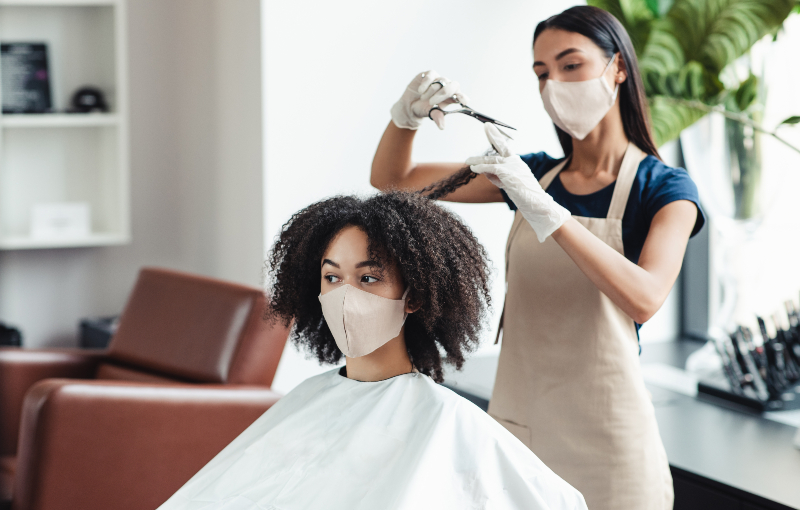 Find out whether your business is eligible for our Buyback Program today!
As a trusted partner, Reliance is here to help your business enter into a more convenient mechanical equipment arrangement. When you rent with Reliance, you can rest easy knowing your equipment is backed by an industry leader that has delivered excellent service and results for over 60 years. To learn more about our Buyback Program and other ways in which Reliance Commercial Solutions can work for your business, get in touch with us today!
LEARN MORE ABOUT HOW RELIANCE HELPS COMMERCIAL BUSINESSES
*Rental and protection plan benefits including service response time, included repair and replacement costs and buyback are subject to rental program terms and conditions. Standard installation at no charge. Some additional charges may apply in certain cases (e.g. code-required venting).