How Medical Practices Can Minimize Downtime Due to HVAC & Water Heater Issues

4

min read
Reading Time:
4
minutes
Reliance Commercial SolutionsTM helps Canadian medical offices, dental clinics and health and wellness facilities avoid downtime, free up capital and create more comfortable conditions for patients and staff.
If you'd like to learn more, download our FREE guide, Solutions for Medical Centres & Offices, now!
LEARN MORE ABOUT RELIANCE COMMERCIAL SOLUTIONS >>
Don't let mechanical equipment create uncertainty for your business.
In the healthcare industry, being able to deliver excellent care under all circumstances comes with the territory. Because of this, health and medical practices should be able to count on their mechanical equipment and service provider. Proper equipment installation and servicing can help ensure your facility stays operational — from creating comfortable indoor temperatures and circulating cleaner internal air to providing hot water.
Read on to learn how RelianceTM can help health and medical practices secure and maintain HVAC and Water Heating equipment to keep their facilities open and operating at peak performance.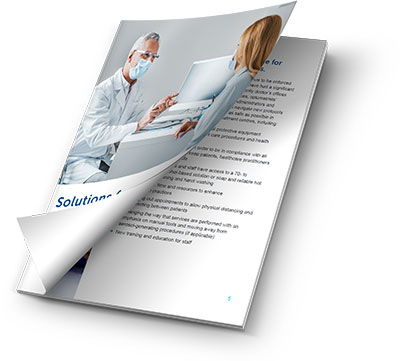 DOWNLOAD OUR FREE GUIDE FOR HEALTH & MEDICAL PRACTICES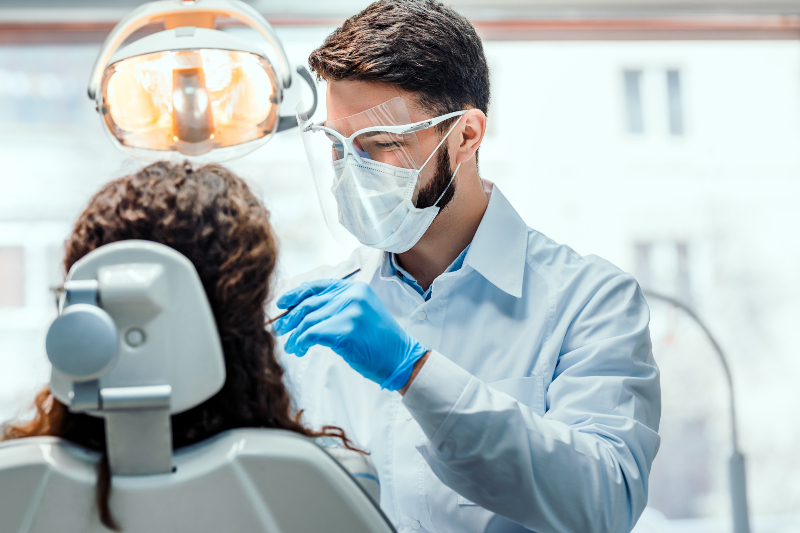 HVAC, Water Heating & indoor air quality equipment are crucial for medical practices.
Consider how essential these equipment systems are for your facility:
HVAC Systems
An HVAC system works to keep staff, patients and visitors comfortable in your facilities, regardless of whether they are only on-site for a few minutes, or for longer periods of time in waiting rooms, examination rooms, operatories or treatment centres. You should also look into indoor air quality equipment that works with your existing HVAC system or that can be bundled with a new heating and cooling system.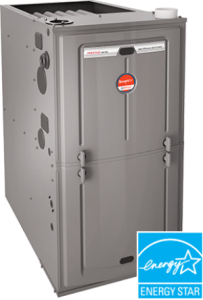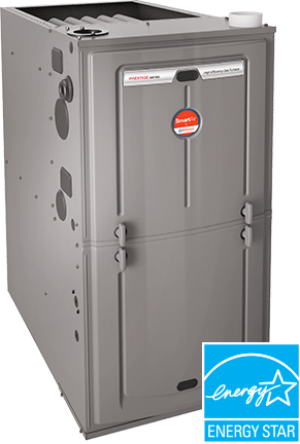 Indoor Air Quality Equipment
Indoor Air Quality (IAQ) can affect the health, comfort and well-being of occupants in any indoor space. As you and your team continue working hard to ensure that your facility is as safe and comfortable as possible for everyone on site, consider adding another line of defense to improve your indoor air quality.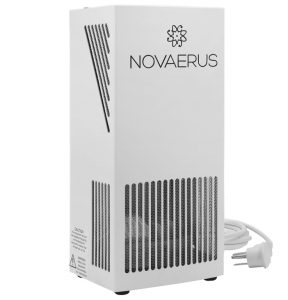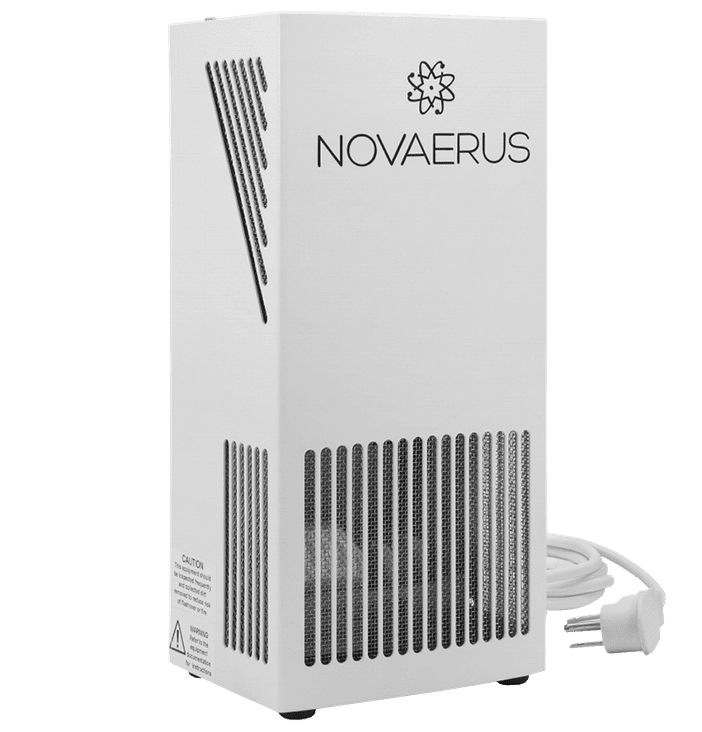 Water Heaters
Consistent and efficient water heating for proper hand washing, cleaning, sanitation and general comfort is critical for any open establishment, and not just in light of the current health and safety concerns.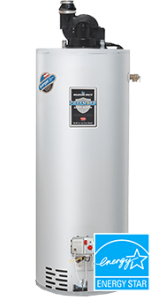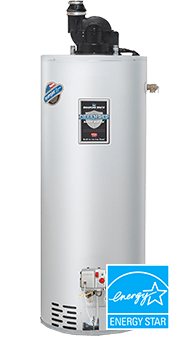 Prioritize maintaining your equipment to reduce the risk of downtime.
Everyone who visits, or works at your facility benefits from properly-serviced HVAC and Water Heating equipment. Overlooking the importance of your equipment can lead to unplanned downtime and costly expenditures.
Equipment failure can be costly — from having to shut your doors in order to track down reputable technicians to surprise expenditures on repairs and replacements. Downtime can also lead to dissatisfied patients, which can hurt your reputation and your bottom line.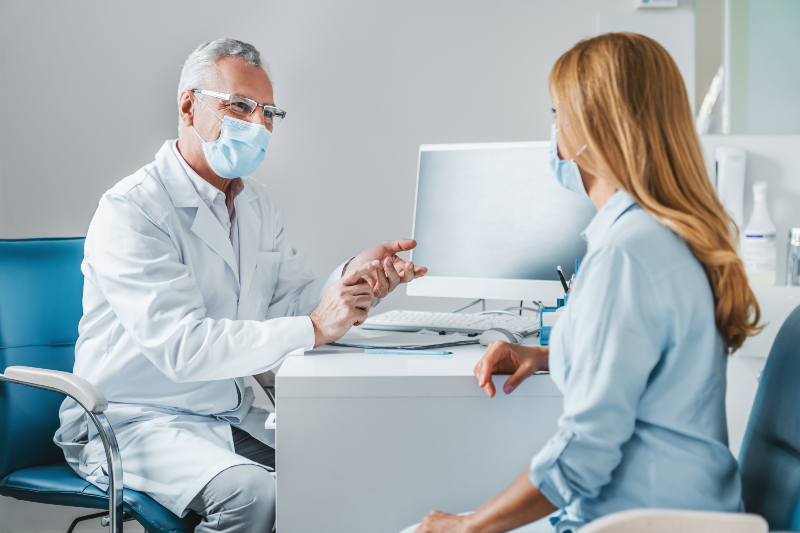 We can help keep your mechanical equipment operating at peak performance, so you focus on delivering quality care.
To avoid the challenges and mitigate the risks and costs associated with owning equipment outright, medical clinics and practices can rent their essential equipment from Reliance and count on a partnership backed by over 60 years of expertise.
When you rent HVAC and water heater equipment with Reliance Commercial Solutions, you'll receive one predictable monthly bill that covers the costs of the maintenance, service and repairs.* Plus, Reliance customers can take advantage of:
Guaranteed 4-Hour Service Call Response Time*: In the event of a breakdown, our priority is to get you back in business as soon as possible.
No Capital Outlays: Most replacements won't cost you a cent, allowing you to hold onto more capital during this difficult time.
One Number to Call: We pride ourselves on offering the easiest, most convenient and accessible service in the industry.
No Extra Repair Costs: Ongoing service and repair costs (including parts and labour) are included in your monthly payment.
Qualified Team of Experts: We work with hundreds of licensed technicians to provide the service you need when you need it.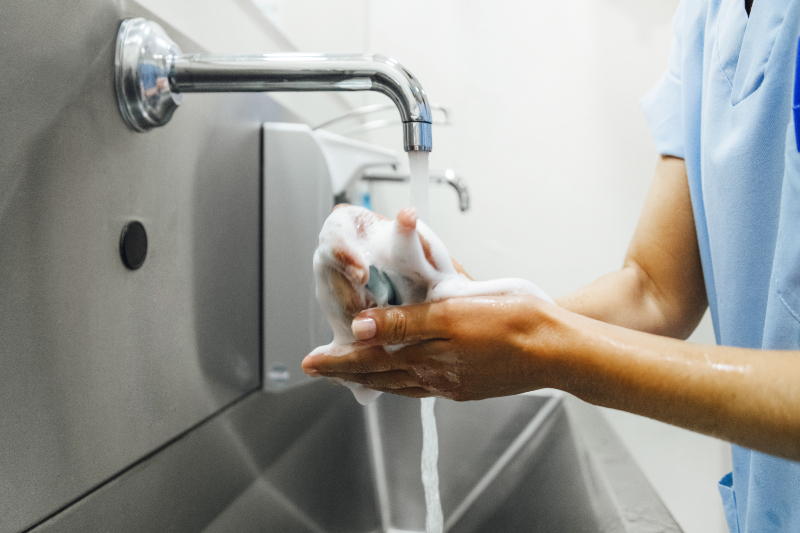 Learn more about HVAC, IAQ and Water Heater Solutions from Reliance!
Reliance aims to help healthcare clients across Canada find ways to achieve more financial certainty, and better navigate challenges going forward by offering all-inclusive maintenance and protection plans, convenient rental and buyback programs and premium equipment from top manufacturers.
When you rent with Reliance, you can rest easy knowing your equipment is backed by an industry leader with over 50,000 5-star Google reviews from happy customers. To learn more about how the Reliance Commercial Solutions Program can work for your facilities, get in touch with us today!
LEARN MORE ABOUT RELIANCE COMMERCIAL SOLUTIONS >>
*Rental and protection plan benefits including service response time, included repair and replacement costs and buyback are subject to rental program terms and conditions. Standard installation at no charge. Some additional charges may apply in certain cases (e.g. code-required venting).