How to Deliver Better Air Quality in Small- to Medium-Sized Commercial Spaces

3

min read
Reading Time:
3
minutes
Reliance Commercial SolutionsTM helps Canadian retailers and other commercial businesses minimize downtime, provide useful capital, mitigate unplanned expenses and access high-end mechanical equipment from top manufacturers. With flexible rental and financing options, 800+ licensed technicians, installers and plumbers, around-the-clock customer service and a 4-hour on-site service response*, we provide the expertise and peace of mind needed to keep your business running smoothly.
Indoor air quality (IAQ) can affect the health, comfort and well-being of occupants in any indoor space, and according to the Government of Canada, air contaminants and pollutants present in the air can potentially lead to health concerns.
While indoor air quality has always been an important factor in creating a safe, comfortable environment where we work, learn, shop and receive care, it has certainly become a more prevalent concern for commercial spaces. As you and your team continue working hard to ensure that your facility is as safe and comfortable as possible for everyone on site, consider adding another line of defense to improve your indoor air quality.
INQUIRE WITH US ABOUT INDOOR AIR QUALITY EQUIPMENT HERE!
Read on to learn about state-of-the-art indoor air quality equipment from RelianceTM that can help you circulate cleaner, purer air in small- and medium-sized spaces.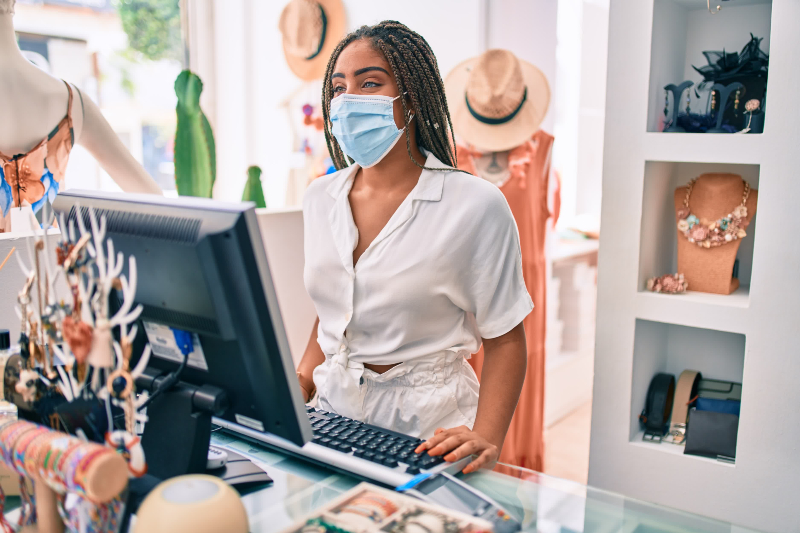 Reliance supplies solutions for cleaner, purer air from WellAir
The Novaerus Protect 200 and Novaerus Protect 900 are powered by NanoStrike® plasma coil technology designed for continuous air disinfection and odour control. They utilize plasma waves to denature and deactivate viruses to help provide a cleaner working environment. This helps reduce the airborne concentration of bacteria, viruses and other contaminants in small- to medium-sized indoor spaces.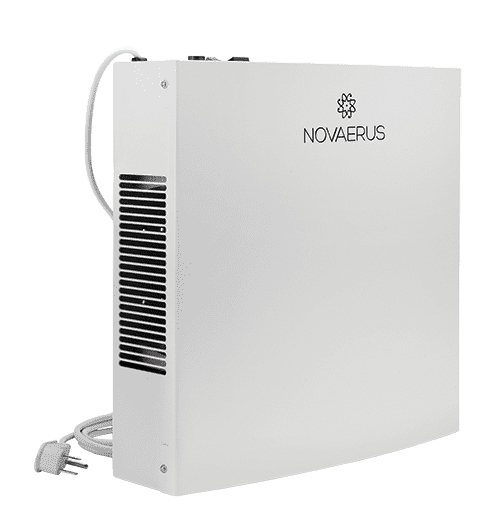 Choose advanced indoor air quality equipment as your line of defense against airborne contaminants and take advantage
of:
Portability & Ease of use:
Units can be wall-mounted, placed on a stand and plugged into any standard outlet. With this level of portability, both the Protect 200 and the Protect 900 provide continuous air disinfection and odour control in small- and medium-sized spaces, from waiting rooms and bedsides to lobbies, classrooms, offices and more.
Performance:
Powerful indoor air quality equipment can not only reduce the level of select contaminants from the air and mitigate odour, but they can also work to kill and deactivate airborne viruses at the molecular level.
INQUIRE WITH US ABOUT INDOOR AIR QUALITY EQUIPMENT HERE!
Even more power in conjunction with your HVAC unit:
Indoor air quality equipment provides even more benefit when bundled with a new furnace to filter out, reduce and/or eliminate contaminants from circulating, including mold, fungi, bacteria, dust mites, pollen and spores. Ask your Key Account Manager or HVAC advisor about how to optimize the performance of your HVAC unit by adding indoor air quality equipment.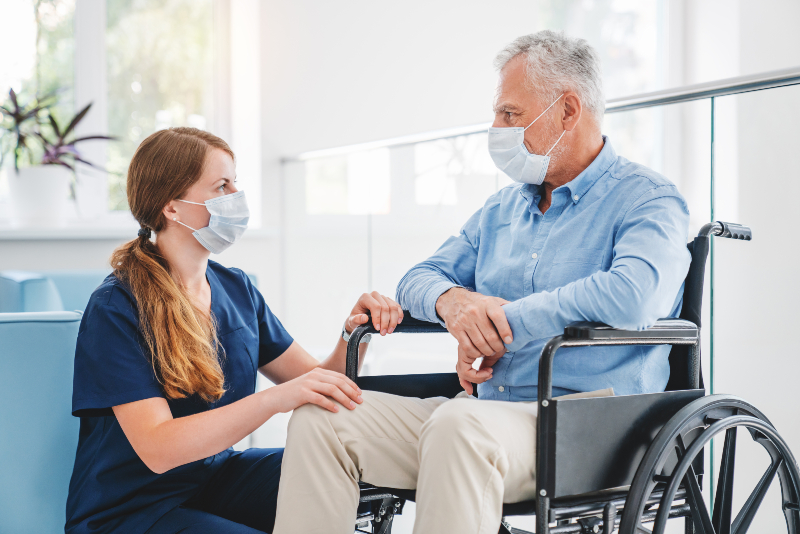 Rent state-of-the-art IAQ equipment from Reliance
Renting your equipment through Reliance frees up capital and gives you access to a network of dedicated, trained commercial technicians. We'll manage your essential equipment so you can focus on doing what you do best. You can count on us for:
Only One Number to Call: Fully-dedicated, live telephone support 24/7/365.
4-Hour On-Site Response Time*: Our extensive nationwide service infrastructure ensures that we can have a licensed technician on-site within 4 hours.
Qualified Technicians You Can Trust: We work with hundreds of fully-licensed technicians and installers who provide top-rated, guaranteed service when you need it.
One Predictable Monthly Payment: No upfront costs and one convenient monthly bill covering maintenance, service, parts and labour.
When you rent with Reliance, you can rest easy knowing your equipment is backed by an industry leader that has delivered excellent service and results for over 50 years. Want to learn more? Get in touch with one our representatives today!
*Rental benefits including service response time, included repair and replacement costs and buyback are subject to rental program terms and conditions.
No charge standard installation. Subject to availability. "Reliance Home Comfort", "Reliance" and the Reliance Home Comfort logo are trademarks of Reliance Comfort Limited Partnership.